About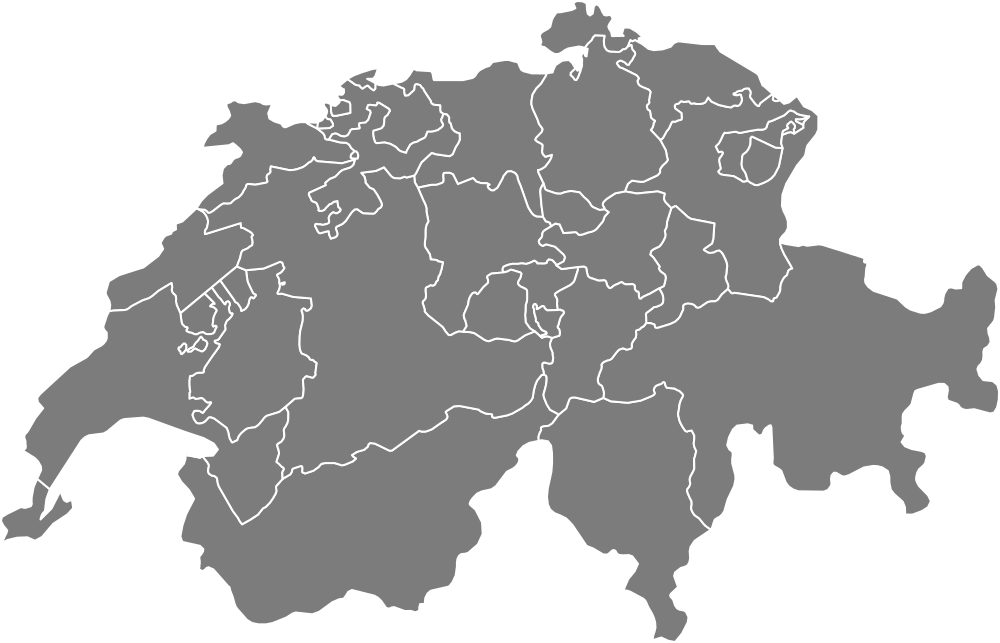 We create added value for our customers and partners every day with high-quality and customer-oriented services. Our demand: "Your number 1 contact person for all aspects of your property/ies" No matter if
Luxury private real estate and investment properties throughout Switzerland
Estates
Enclosed you will find a small extract of our current portfolio. Please contact us to receive the exposés of these and other properties accessible to us.
Finding the right property - without effort
Let us find the right property for you - simple - fast - fee on success basis
Property Search
Your Partners
Do you have any questions? Get in touch with us. We are looking forward to getting to know you personally and to using our approach to implement your wishes and ideas according to your needs.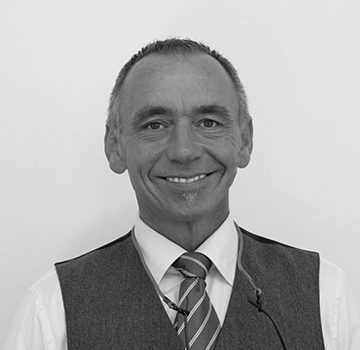 Günther Plamenig
Geschäftsführender Inhaber
Managing Partner – Plamenig & Partner Group GmbH – skilled paver, bricklayer and plasterer master, advanced training as construction manager, passion for real estate marketing and sales.
Günther Plamenig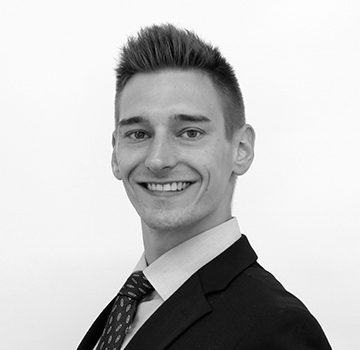 Y. Plamenig
Partner
Partner | Member of the Executive Board of Plamenig & Partner Group GmbH. Brand Ambassador Schweizer Handwerker Zentrale™. BSc International Management / Business Administration, PRINCE2. Consulting, customer relationship management and project management.
Y. Plamenig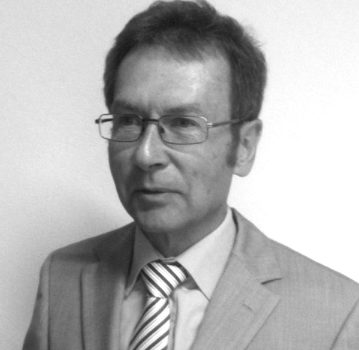 Martin Ebneter
Leiter Standort Zürich
Head of Zurich office – Plamenig & Partner Group GmbH, Federal firing specialist, Consultant for heating, ventilation, air conditioning, refrigeration and sanitary technology, Consultant for energy technology, skilled electrician
Martin Ebneter
Competent and experienced for many years
65
Years combined experience
2
Locations in Switzerland
17500
m3 Reconstructed & newly built space
86
Successful transactions
Book a non-binding consultation online
Making an appointment has never been so easy! Simply select the type of appointment, select the date and time that suits you best, enter your contact details and you're done.
Book appointment online